The Kitengela Campus is key to the growth of ILU.
We acquired 50 acres in Kitengela, Kajiado County in 2007, and we have launched the first phase of the development of our new University seat as required by the Commission for University Education. The aim of this project is to create new ultra-modern infrastructure to ensure an excellent learning and research environment for students, as well as facilities for scholastic engagement and retreat. The campus will have student accommodation, teaching and learning facilities, a modern conference centre, as well as a health centre and chapel which will be open to the Kitengela community. The University further intends to benefit the local community through facilities for early childhood and primary education. ILU Kitengela will be a sustainable campus with fully ICT-integrated facilities so that teaching and learning will be both physical and online.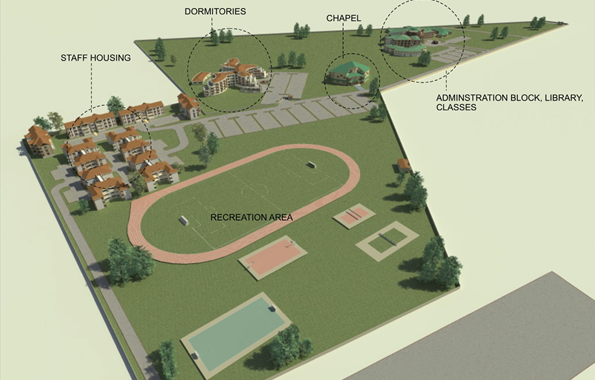 Come and join us in the noble cause as we impact Kenya and the world through developing leaders of integrity!
Build ILU, impact Kenya, impact Africa to the glory of God.